An virtual extension of our annual Party for the Arts gala fundraiser. 
Given the circumstances created from COVID, we decided to bring the gala event to the attendees by delivering a box full of gifts and goodies to their doorstep (as well as hold an online auction). Every box contained five smaller boxes, each to be opened at a specific time during the Zoom event corresponding with a video or sponsor. Our headliner, Sympli Whitney, closed out the night as we live streamed their performance from our venue to our patrons. One attendee said afterwards that "this was the best Zoom meeting I ever attended!"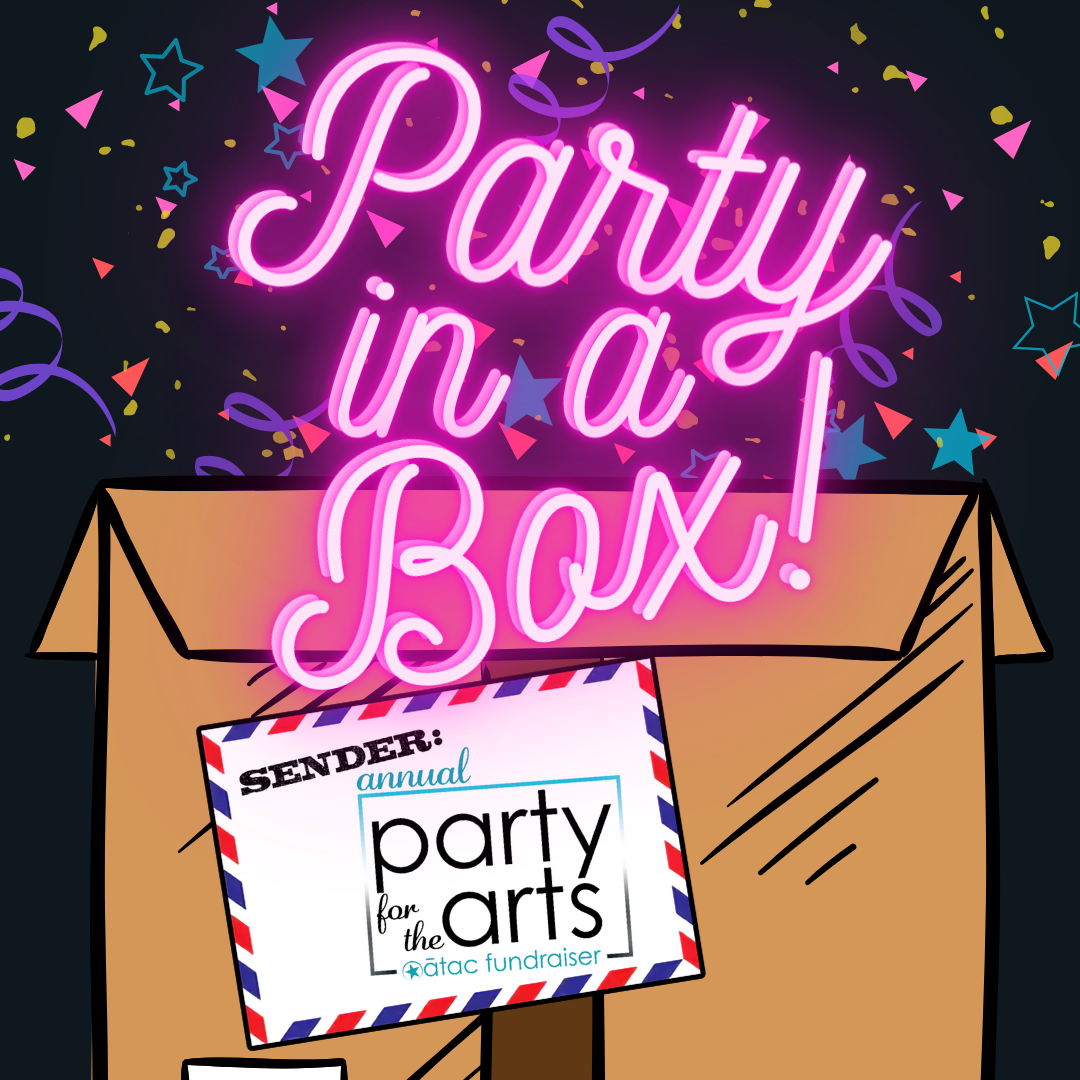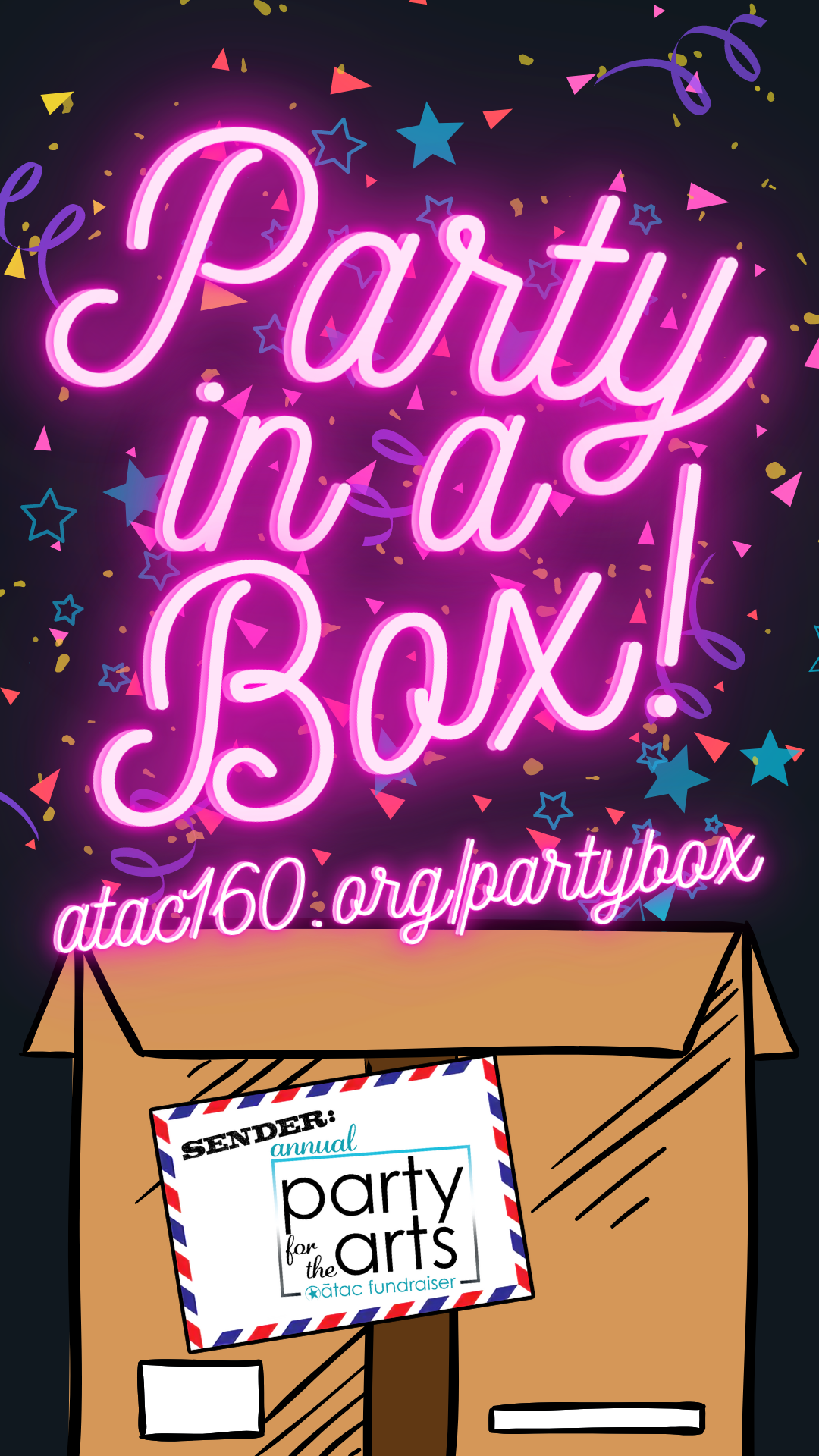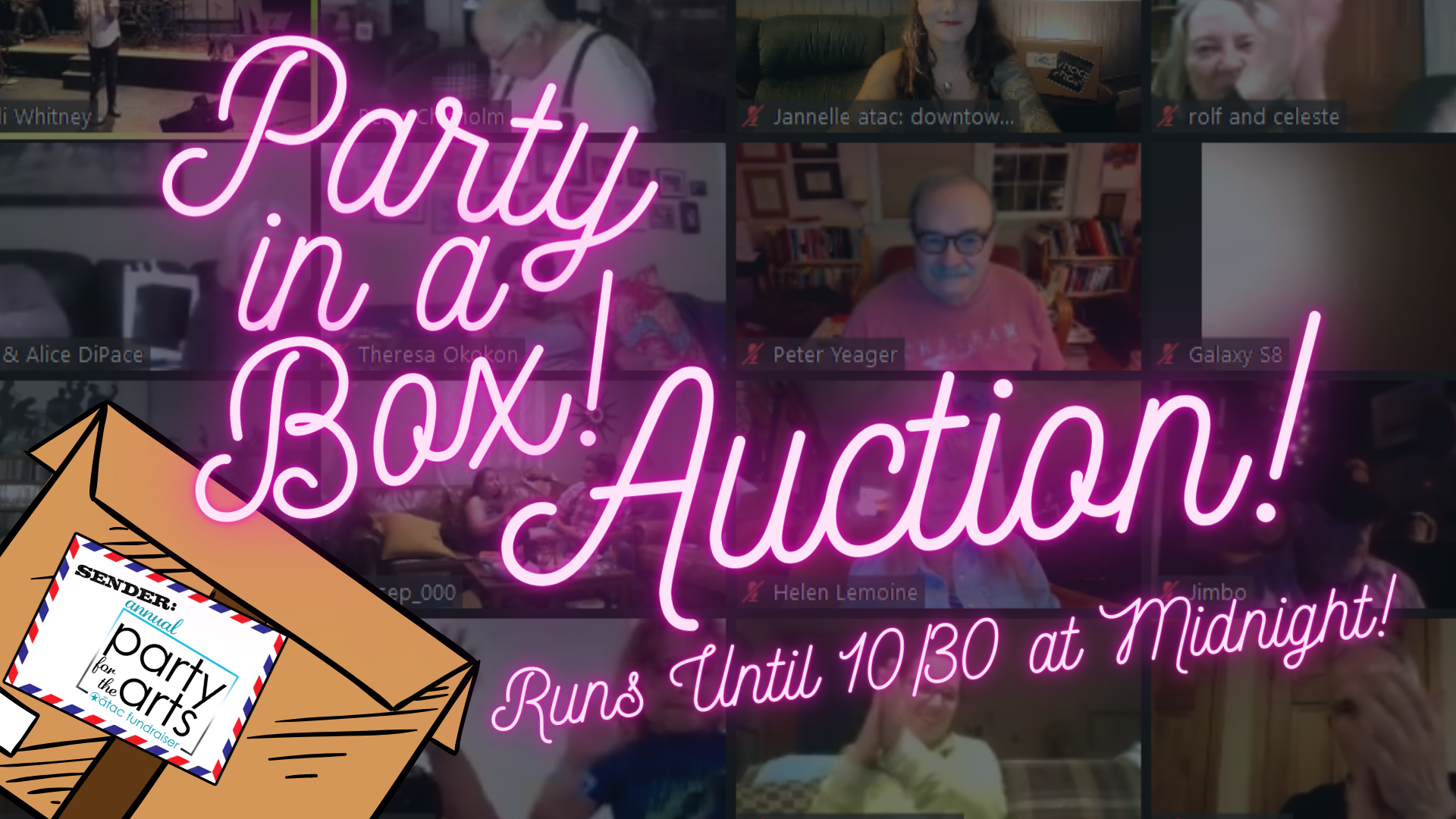 A series of talks with artists and performers.

They have 20-30 minutes to speak to whichever part of their process they choose, with equal time for audience questions and comments.  Artists may present on old or new works, thoughts on a concept, an experience, or anything related to the art-making process.

These talks dig deeper into the practice of art-making. What is learned when things don't work out? How do we know when something is completed? Who is the work for? What is a first exhibition like? What is the last show of a long tour like?  What does it feel like to diverge from a long-explored aesthetic? What is a favorite aspect of craft? Exploring the answers to questions like this and more can bring us further into our own creative process and connect us more deeply to the works we already love.
These lectures can be viewed on our Facebook page.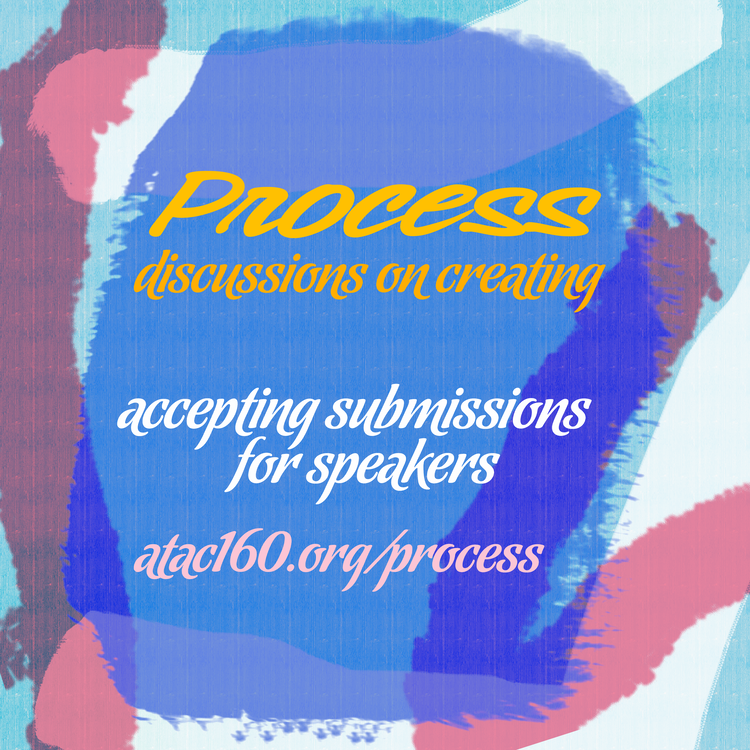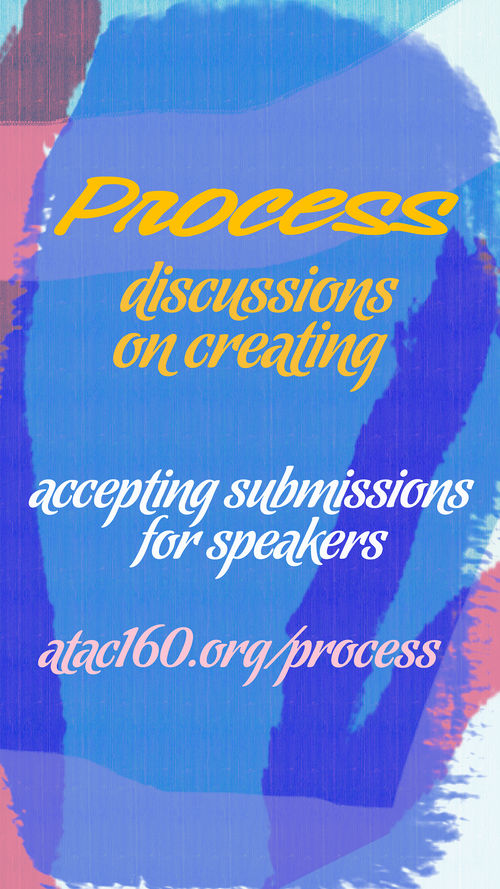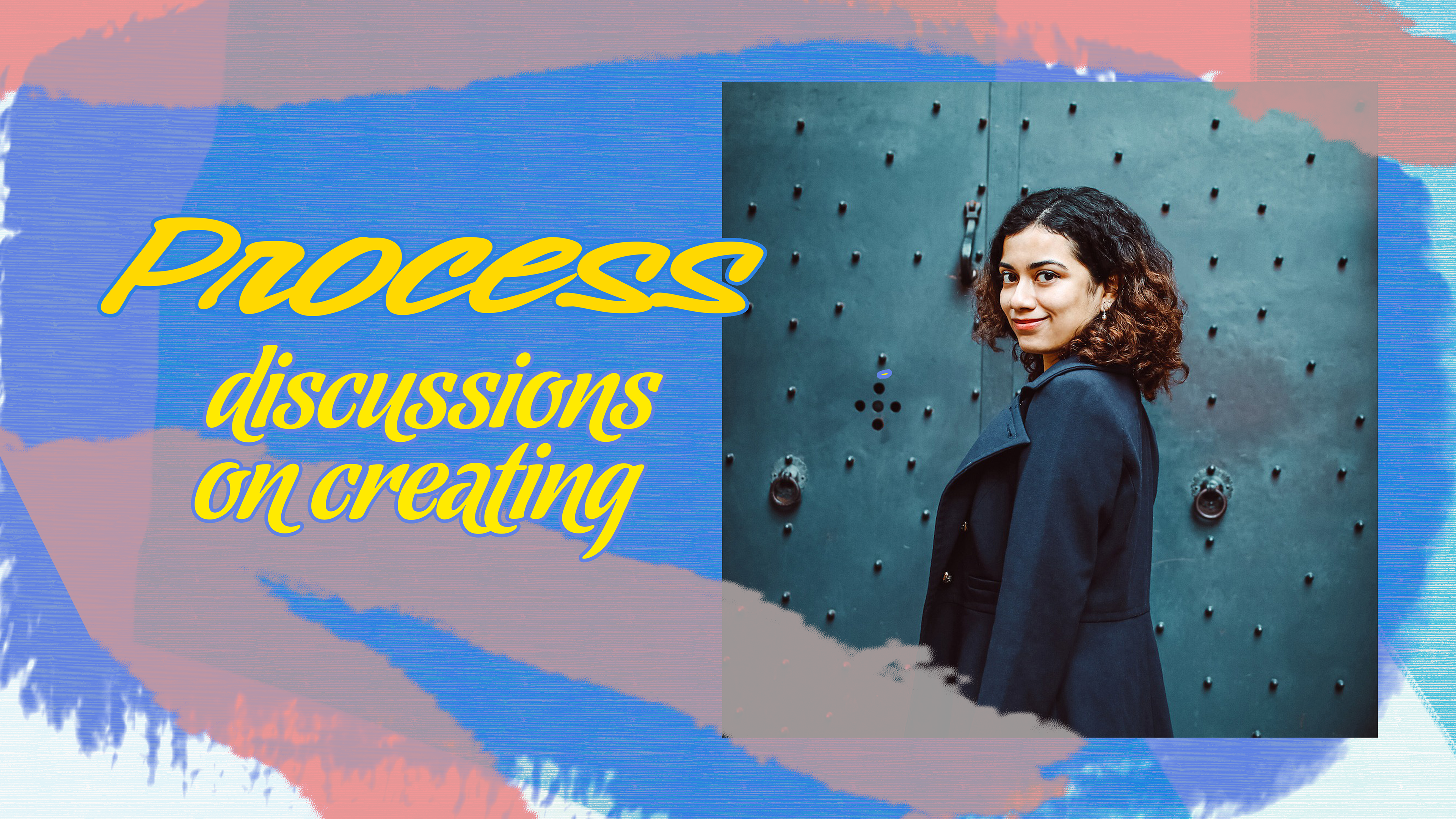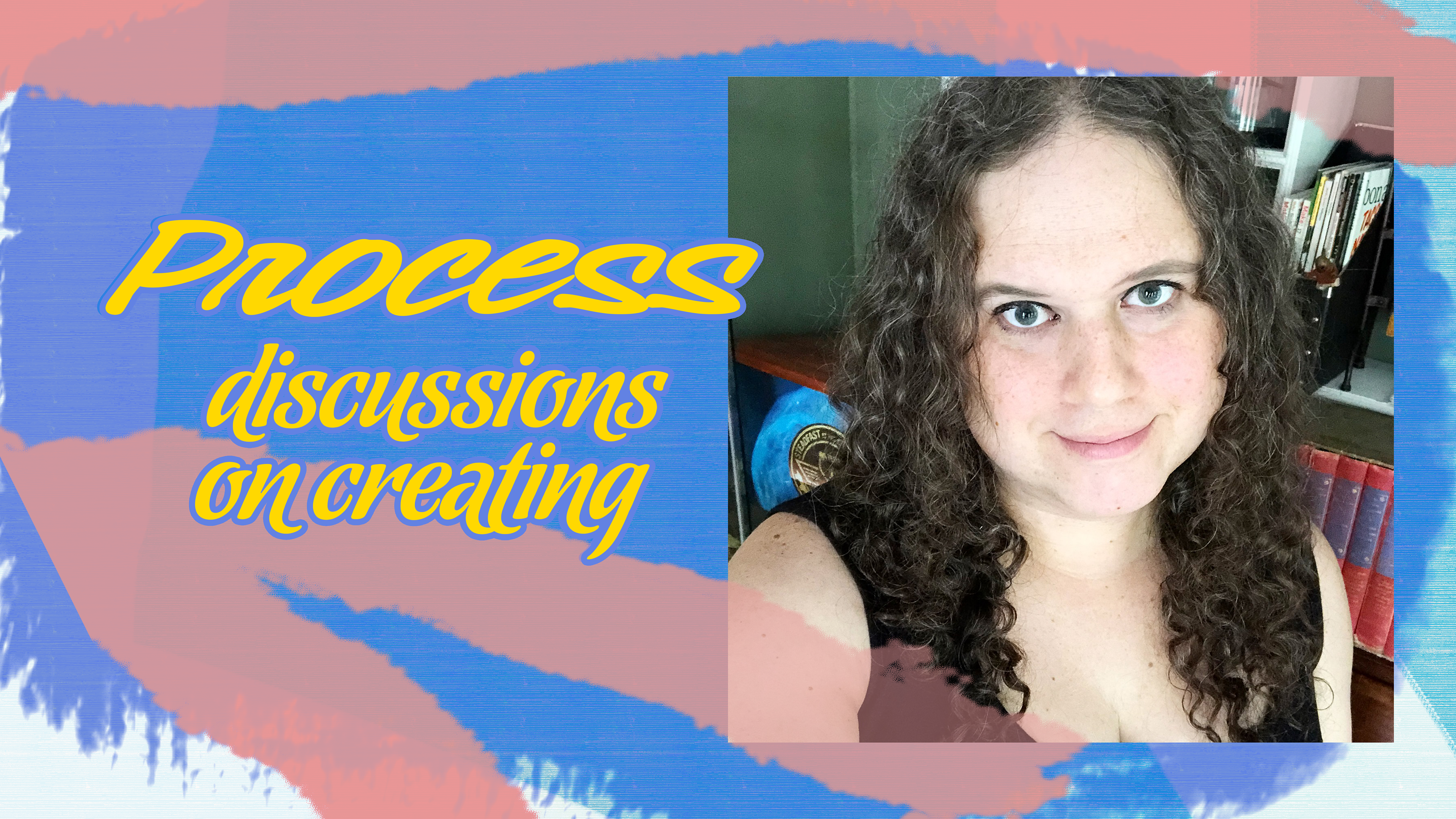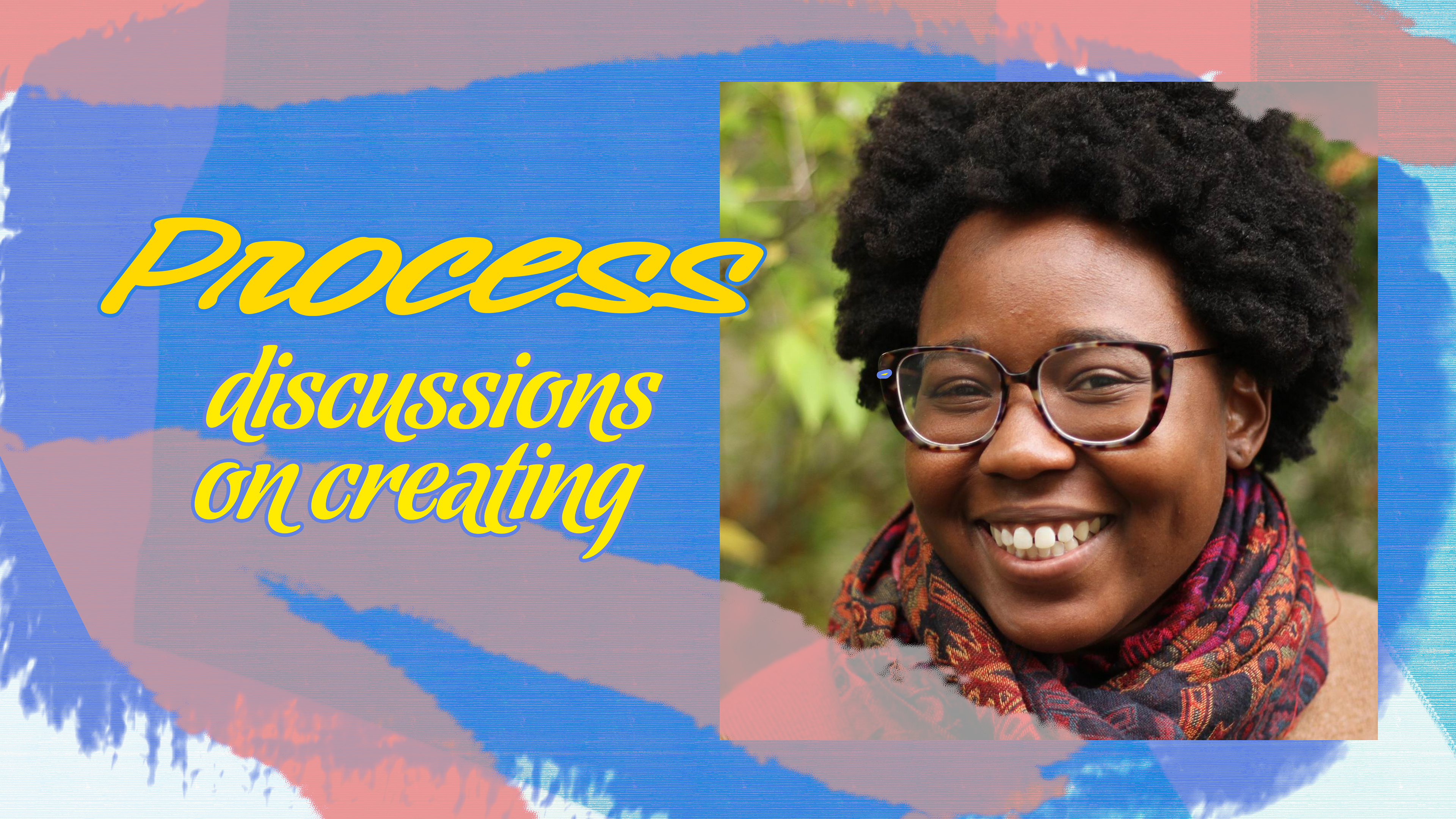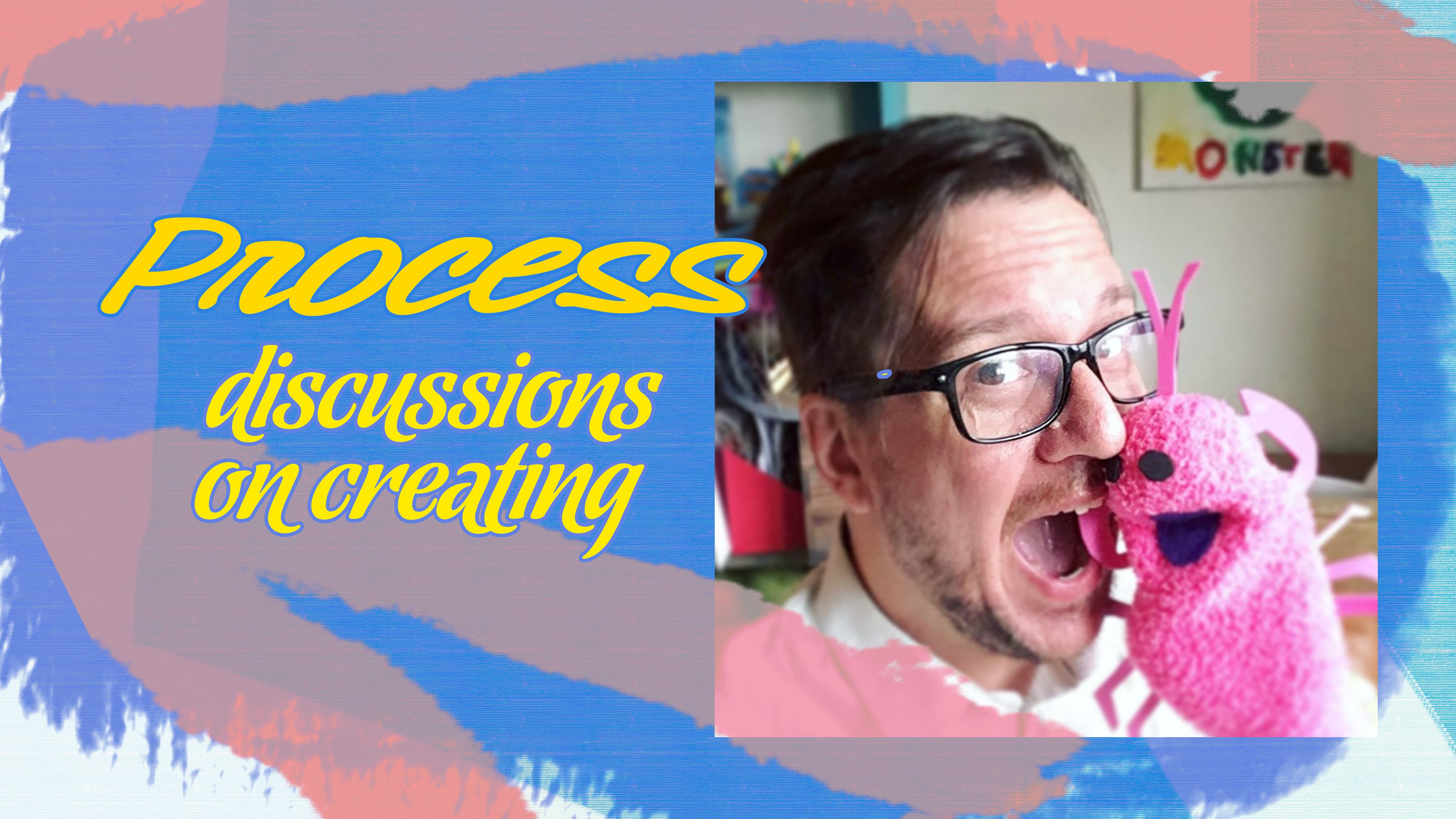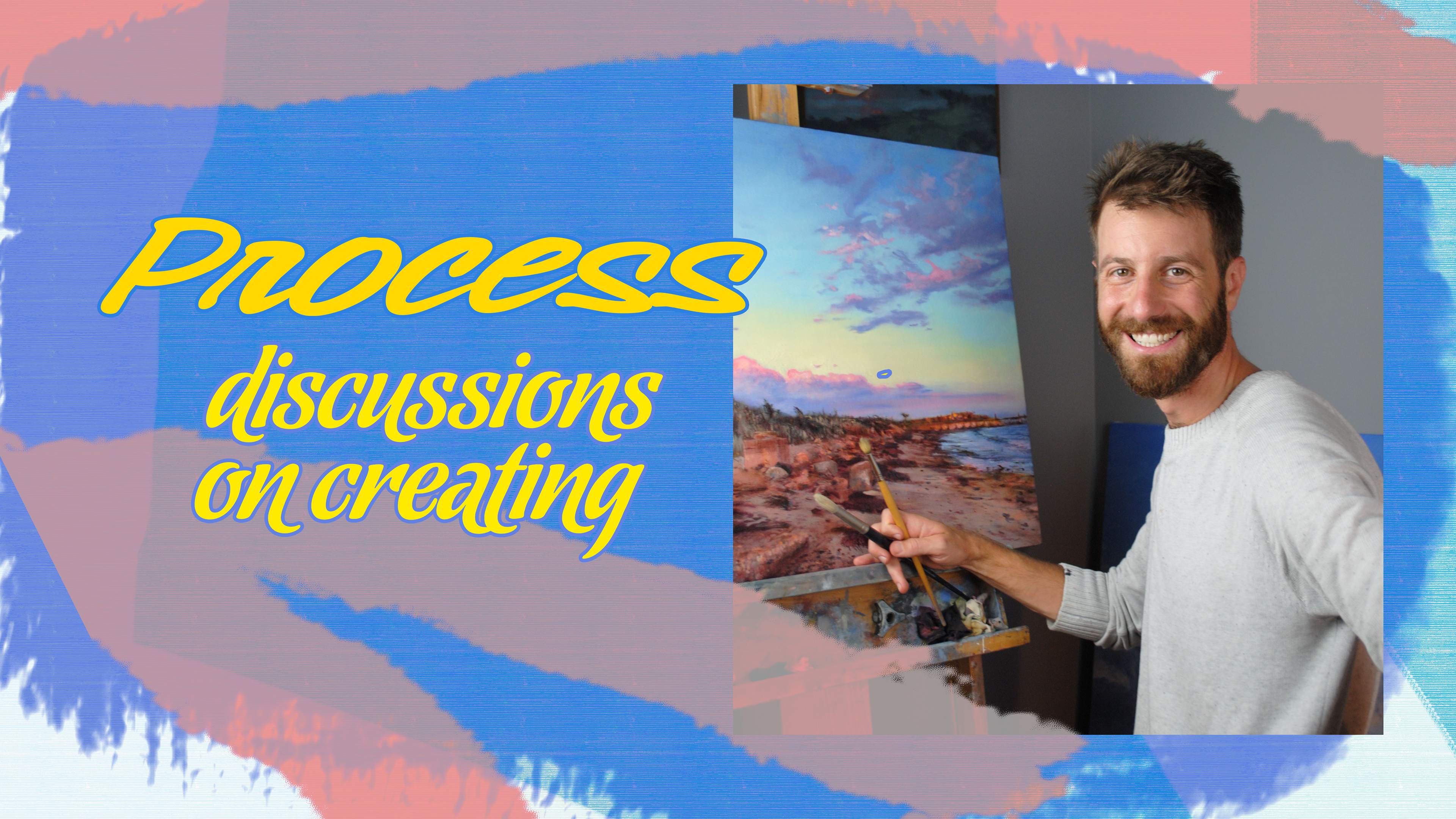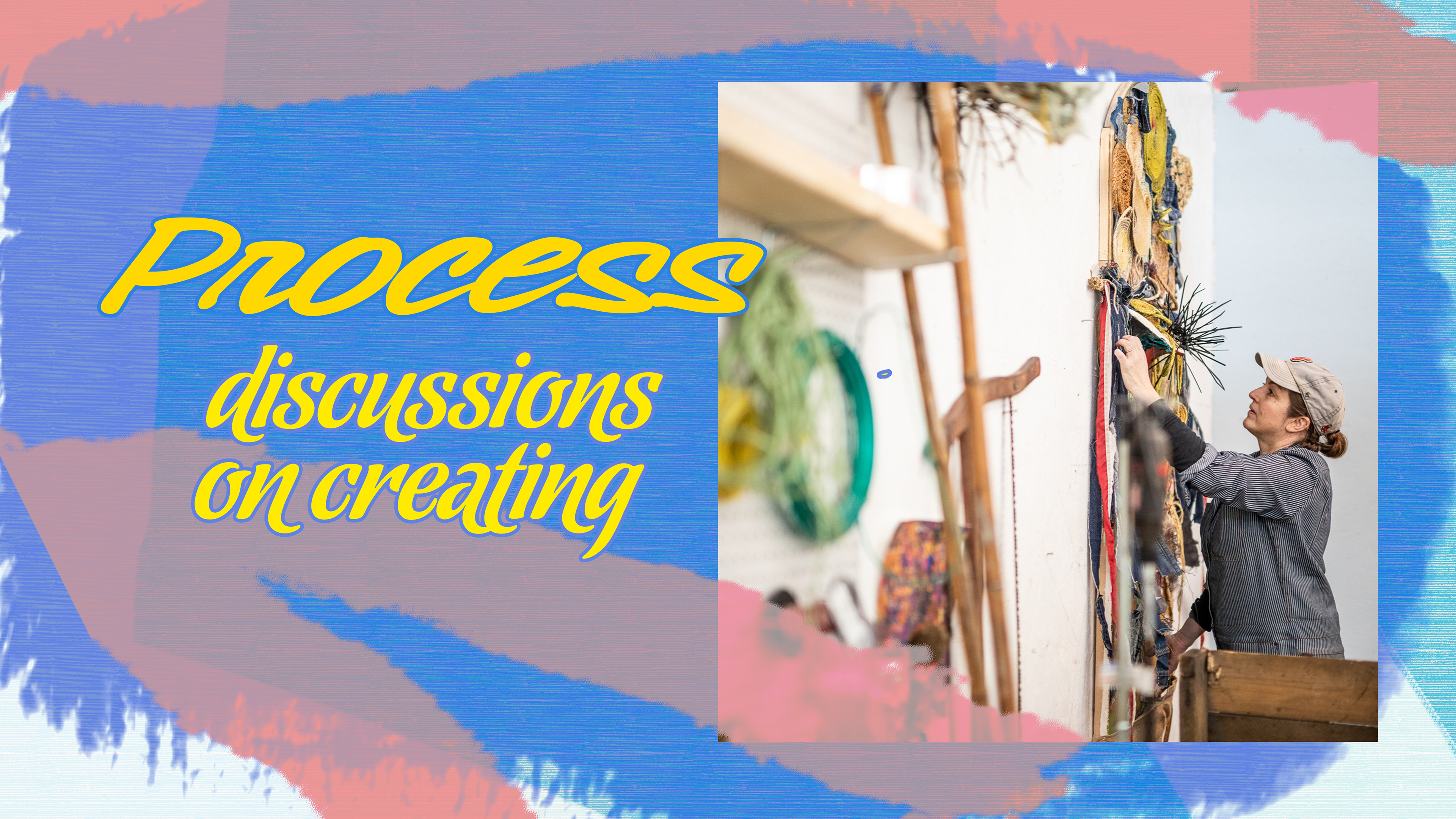 Liminal is a virtual installation project brought about due to our galleries being used during the 2020 pandemic. Part installation work and part performance in that the construction, tour and deconstruction is part of the overall project/piece.